EA Confirms Star Wars Battlefront 2 Will Introduce New Class Based Progress System
It's fair to say that when the trailer for Star Wars Battlefront II dropped 2 weeks ago the internet's collective jaw dropped in wonder. Featuring in-game footage rendered using the Frostbite engine, (developed by EA DICE for Battlefield) and delivering "ooh & aah" moments aplenty, it could be argued that the 2mins 18secs of footage left us with as many questions as answers.
While EA DICE are keeping wraps on most of what we want to know until EA Play in June, they have been so kind as to answer four of the most common questions that have been asked of them.
You will be playing as the Empire in Single Player

Star Wars Battlefront II sees you taking the role of an Imperial Patriot, "struggling to save a dying cause". Fighting alongside Commander Iden Versio and her Inferno Squad troopers the story will take you across two eras of Star Wars storytelling. EA have also promised that you will also get the opportunity to take control of some of Star Wars other greatest heroes, (we are guessing Jar-Jar Binks will not be one of them).
The game will be bigger than ever

Longevity was clearly in the mind of the developers when building Star Wars Battlefront II and they have promised that we can expect more characters to play, vehicles to take control of and customisations. The question is; in an era of DLC content will the game have everything we want from the get-go or will we have to fork out for juicy updates?
Combat with both Troopers and Soldiers will be class based

With an entirely new progression system in place, you will now be able to unlock new abilities and upgrades as you progress through the game including a range of weapon mods all designed to keep you pushing for more rewards. EA DICE has assured us that it will be "a good deal deeper" than we have experienced before.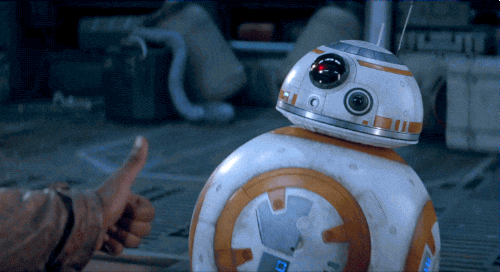 You will be able to pit Characters against each other from across Star Wars eras. 

Yes, you read that correctly. Star Wars Battlefront II will give you the ability to take heroes from different time periods, (in certain modes) into battle. Multiplayer modes will be fought in locations across the breadth of the Star Wars Galaxy and history. In a similar style to Battlefield, while the classes will be the same in each scenario the skin will be different depending on where you are for example Wookies on Kashyyyk or Snowtroopers on Hoth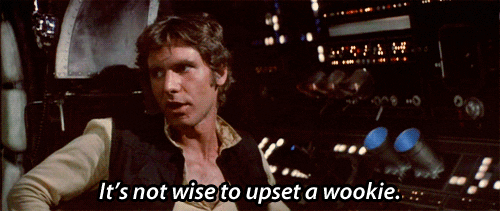 With both the trailer and the details that have been released so far, Star Wars Battlefront II is shaping up to be a great title.
Will you be buying the game? What features do you want to see? Comment below!
Source: EA
If you would like to stay up to date with all the latest Xbox One news, reviews, competitions and information, make sure you like our Facebook page, join our Facebook group or subscribe to our YouTube channel. You can also follow us on Twitter and Twitch.