Latest Xbox Project Scorpio Price Leaked And It's Much Higher Than Before
Since it emerged that Spanish Retailer Xtralife had a placeholder for the Xbox Project Scorpio for €399 there has been much debate as to whether that price was a genuine indication of what we could expect or far too low for what will be a premium console. The latest price leak puts the Xbox Project Scorpio at a level far nearer the price that has been anticipated.
In a recent article, Gametransfers announced that it had found greek online retailer Public.GR has the console at $600 or around £460. This sits much more in line with the noise coming from Microsoft themselves who have always stated that the console will have a price premium to reflect the spec and performance on offer. The site does have a caveat however as translated from Greek by Inquisitr.
"Note: In the event of a price drop, the order will be invoiced at the new, lower price, and in the event of a price increase, the console will be priced at the price that was applied when ordering"
Which could also translate as "This price is just something we made up as we had to put a number in".
It's quite common for technology companies to place a significant price premium on a product when launched as they know there are people who will pay whatever they need to in order to get the latest tech on the market.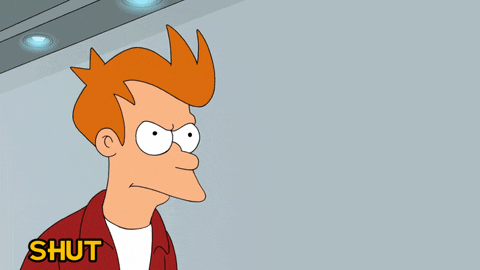 Microsoft is expected to make a number of announcements on Xbox Scorpio at this year's E3. Until the official statement on recommended retail price is released we are all left to speculate.
Do you think the latest price is more accurate or too expensive? As always, comment below!
If you would like to stay up to date with all the latest Xbox One news, reviews, competitions and information, make sure you like our Facebook page, join our Facebook group or subscribe to our YouTube channel. You can also follow us on Twitter and Twitch.