Hitman Elusive Target #23, "The Papparazzo" is live now
The Hitman series of games has proven very popular over the years and it is easy to see why, with decent levels of gameplay and graphics in the previous titles. Square Enix would appear keen to keep owners of Hitman Episode 1: Paris entertained while waiting for the next in the series is released. To do this they are releasing a number of "Elusive Targets" for which you will earn in-game rewards. So sit down, grab yourself a drink and get ready to find out who your next job is.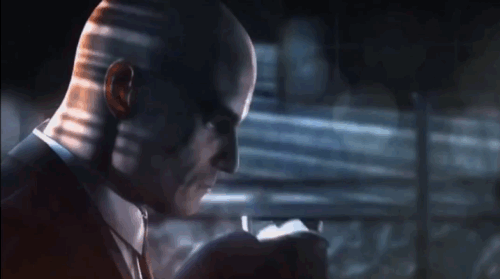 The latest in the series of "Elusive Targets" for the Hitman series has gone live today, giving you a mission to take out Kieran Hudson, "The Papparazzo". More in the video below.
The Elusive Targets are specially crafted, unique targets, which come with particular rules:
·         An Elusive Target is a once in a lifetime experience
·         They are available for a limited time only in game
·         Intel on the target will be limited
·         They will not appear in instinct mode, or the mini map and their locations will not be revealed to you – you'll have to go and find them
·         Plan accordingly before you engage your target
·         Your target can only die once
·         If you die during the mission, that's it
·         When the time runs out, they are gone for good
·         If you fail, there are no second chances
If you want access to this and all upcoming Elusive Targets and don't have a copy of the game, you can get an awesome Steelbook copy of Hitman: The Complete First Season @ Simply Games for just £29.99
Here are some interesting facts on the Elusive Targets series:
Don't forget to check out all our social media platforms to stay up to date with the latest releases, news, reviews gameplays and competitions. Follow us on Twitter, join our Facebook group and like our Facebook Page, subscribe to our Youtube and follow us on Twitch.