Homestead Update for Elder Scrolls Online Gives Free House to Xbox One Owners
The life of a computer game character is pretty desirable, right? Go on adventures, wear awesome armor every day, plunder caves for a living, respawn when you die, what's not to like? With the latest update to the Elder Scrolls Online from Bethesda, you even get a free house for completing a tutorial! If only it was that simple in real life.
The Homestead update isn't just about the free house, players will now have access to somewhere in the region of 40 different types of home ranging from your basic, minimalist studio all the way up to sprawling manor houses complete with their very own grounds. You can even be a property mogul, owning one of each of the different houses available.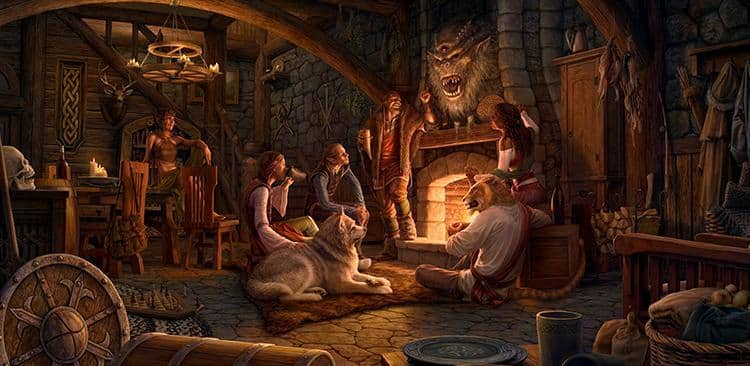 If you are a fan of customisation and home decoration then you are in luck as there are over 2000 different home furnishings included in the update for you to purchase or craft as well as pre-set furnishing packs if you want some coordination with your items. You can sell crafted items to other players, allowing your furniture making to be profitable too.
The houses category will be available in the Crown store.
You can see some of the homes that will be available in the Elder Scrolls Online Homestead update video below
Which will you be getting first?
If you would like to stay up to date with all the latest Xbox One news, reviews, competitions and information, make sure you like our Facebook page, join our Facebook group or subscribe to our YouTube channel. You can also follow us on Twitter and Twitch.