Get Ready TitanFall 2 Fans – New Pilot Only Mode Coming Soon
2017 looks like it will be a great year for Xbox One games with some great new releases as well as exciting updates to existing titles. Respawn Entertainment have recently announced what to expect in their next free content drop for TitanFall 2 and it's looking like a good'un.
New Mode: Live Fire
The first new feature will be a high-intensity 6v6 Pilot only mode called Live Fire that should get your heart pumping as fast as watching an Iguana running from a load of snakes on Planet Earth 2!
Round based -best of 5
No respawns
1 minute to eliminate the opposing team
2 New Maps specifically for the mode: Stacks and Meadow, both designed to force players to engage with each other through lack of space.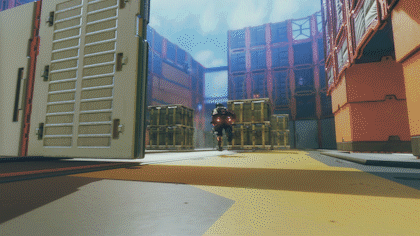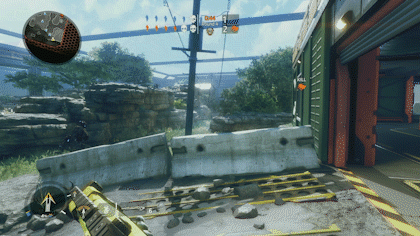 Brand New Coliseum Map: Columns
Additional Pilot Execution
New Commander Intros for Each Faction
Brand New Interface for the Next Content Drop
The new player interface follows feedback around the way that the split between 2 screens for game modes wasn't delivering the best experience so this has been something the team at Respawn have been working on to improve. The idea is that players will be able to create a "mixtape" of modes that they can be matched in. We can expect to see more on this in the coming weeks although we can see a cheeky hint at what this will look like below.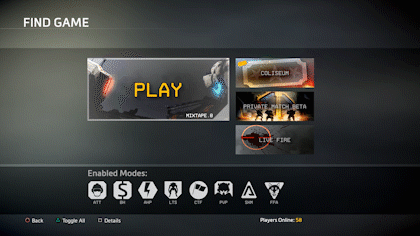 We are excited here at XBoxOne UK to see how this and future updates shape the way the game plays and we will be sure to keep everyone here up-to-date as and when these new updates occur.
Make sure you like our Facebook page, join our Facebook group, subscribe to our YouTube channel and follow on Twitter and Twitch for all the latest Xbox One news, reviews and competitions.