Destiny's Crimson Days update brings new playlists
Destiny is set for a new set of features and updates tomorrow when the new Crimson Days expansion goes live. On top of those previously mentioned, it has now been announced there will also be some new playlists! The new playlists will pit 6v6 and 3v3 but with a twist in that you can't join them with your fireteam. This new mode only allows players single players to be mashed together on a fireteam rather than joining as a whole bunch of butt kicking awesomeness. These new playlists, which are aptly named Freelance, will include Clash, Control, and Rift for 6v6 and Salvage, Skirmish, and Elimination for 3v3.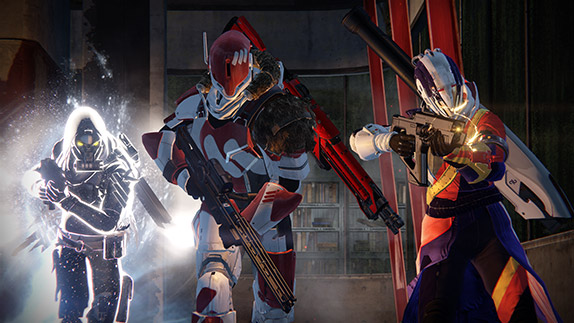 On top of this come some changes to Special Ammo. Special ammo will now be removed from the start of 3v3 games to reduce the chance of getting sniped straight from the off. (and probably reduce raging)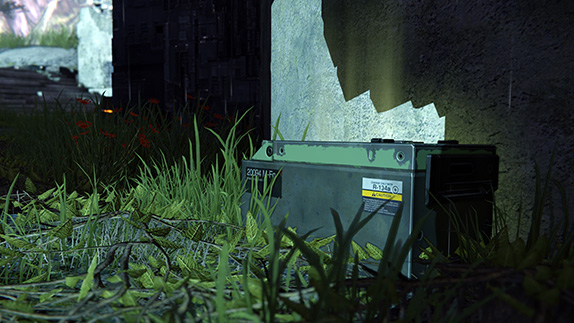 If you want to know more about what the Crimson Days update will include then please check out our article from the 21/01/16. Destiny: Weekly Update 21/01/2016 | The Romantic One
Make sure you like our Facebook page, join our Facebook group and follow on Twitter and Twitch for all the latest Xbox One news, reviews and competitions.