Blackops 3 Prestige emblems revealed.
Treyarch today started releasing images of the prestiges within Call of Duty Black Ops 3 on Twitter. The highly anticipated game is set to release on Friday the 6th and will bring with it hours of entertainment , whether you prefer to play with your friends on the competitive multi-player or just take on waves of zombies , this game surly has something for everyone.
Prestige 1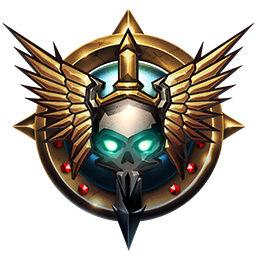 Prestige 2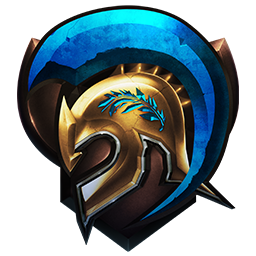 Prestige 3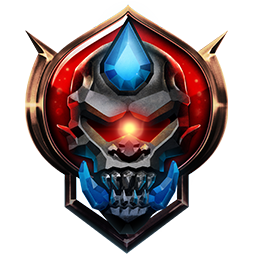 Prestige 4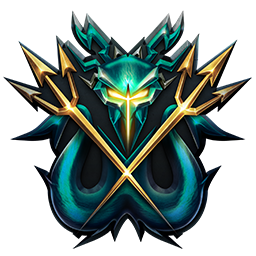 Stay tuned to the Official Treyarch Twitter feed for updated prestige emblems.
In the meantime for more news, reviews, competitions and articles, join Xbox One UK's Facebook Group, Like our Facebook Page and follow us on Twitter. Plus, if videos are your thing, check out our YouTube and Twitch channels!