Minecraft Adds New Halloween, Halo And Star Wars Content
Mojang have been busy this week adding a bunch of new content for Minecraft on the Xbox One and 360.
A considerable amount of characters have been added , a full list is available below.
Star Wars Prequel Characters Land on Planet Minecraft
For a full list of characters click the link above.
Halo 5: Guardians Lands This Week on Minecraft for Xbox
This includes a Halo-themed texture set, themed menus and user interface, craft-able items and 31 music tracks across the Halofranchise. Also available are 40 pixel-perfect character skins depicting beloved Halo characters such as the Master Chief, Cortana, Sergeant Johnson, the Arbiter and more. For fans looking to fully immerse themselves into the Halo universe, the Halo Mash-up pack also features pre-made worlds such as Silent Cartographer, Sandtrap, Valhalla, Blackout, Guardian, Blood Gulch and plenty of well-known Halo vehicles and features.
Prepare for Scares with the Halloween Mashup Pack for Minecraft: Console Editions
Not only does this pack include a whopping 43 skins, a creepy texture pack you can apply to your other Minecraft worlds and ghostly music, it comes with an entire world that's guaranteed to scare you senseless.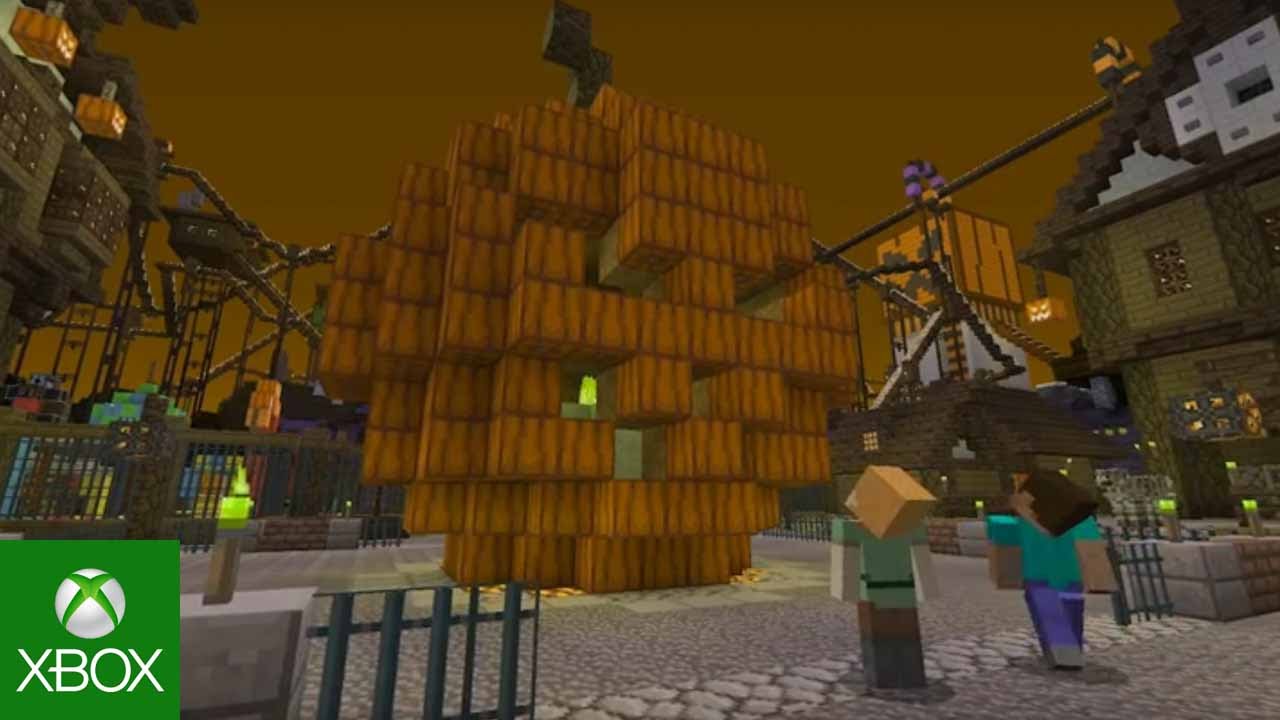 For more news, reviews, competitions and articles, join Xbox One UK's Facebook Group, Like our Facebook Pageand follow us on Twitter. Plus, if videos are your thing, check out our YouTube and Twitch channels!