Bungie Weekly Update – 11/06/2015
Bungie said it's E3 time and they thought they would tell us this…
Can't wait to show you what we'll unpack over the course of the show. While you wait and speculate, we have some news from the world of Destiny to hold you over.
Exciting stuff eh? We can't wait either!
A Cell from the Prison of Elders!
Twenty-two days ago, Variks invited the Guardians to test themselves in the Prison of Elders. In that time, 378,511 Fireteams have exacted their final victory over Skolas. Many others have tried and failed, and failed, and failed again – only to be sent topside, empty handed.
Everyone who has committed themselves to the fight has spent most of their time in the corners of his cell.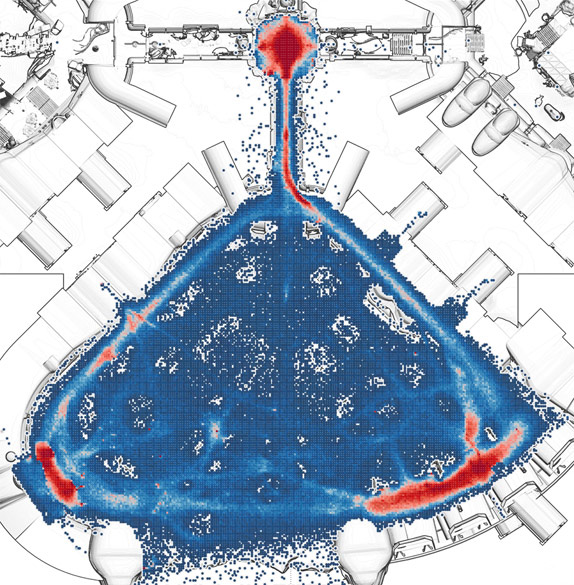 If you're finding fugitive Skolas a little frustrating, you're not alone. Some tweaks to the Level 35 Challenge encounter are in testing and on the way, primed for deployment in Destiny Hot Fix 1.2.0.3. Catchy name, eh?
The current outlook has it slated for delivery while we're at E3. Don't worry, though, someone from Bungie is always in the building, making sure you have what you need to play. Patch Notes will soon follow. They always do.
Wishing You a Speedy Recovery
Just before the release of House of Wolves, we told you about a new feature called Connection Recovery. Check out the explanation for how we've preventing some disconnections from the game.
To date, Connection Recovery has rescued 1,419,600 Guardians from being kicked to orbit. We're thrilled with the outcome, so we're extending the feature for use in more activities. Keep an eye out for this prompt.

Give it a moment to do its work. This is your best defense against being torn from the action.
If you experience a success story, we'd love to hear about it on the forum.
That's all for this week … Next week the conversation will be dominated by E3. There will be news to follow, Guardians. Keep your eyes open for announcements.
Make sure you like our Facebook Page, join our Facebook Group and follow on Twitter for all the latest Xbox One news, reviews and competitions.