Mortal Kombat X "Story Pack" Teased
When asked by a fan about making NPC's from the game's story playable, series creator Ed Boon responded to the Tweet by saying 'U mean like a "Story Pack"?'
"@LazyEyedJ @noobde So Ed are you secretly gonna patch in the NPC's from story to make them playable? EB: U mean like a "Story Pack" ?

— Ed Boon (@noobde) April 18, 2015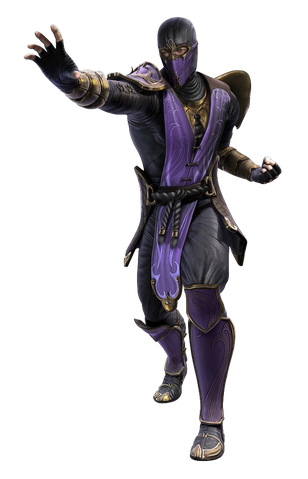 While this is no means definitive confirmation that such DLC is in the works, Mortal Kombat's creator has used Twitter previously  to announce extra characters. Whether or not we can expect the pack for free or to come with a charge is even more speculative. On PC, a modder has already made Rain, Baraka and Sindel playable, so perhaps NetherRealm Studios will take note and allow Xbox players the access to these three fighters for nothing. Either way, players can look forward to a free costume every time a DLC patch is released.
FYI: The latest patch for Mortal Kombat X comes with a Klassic Sub-zero costume for FREE. Each DLC patch will too ! pic.twitter.com/BNhTjZFh2d

— Ed Boon (@noobde) April 20, 2015
For more on Mortal Kombat X check out Xbox One UK's review, as well as our extensive how-to guide for Fatalities.
To stay up-to-date with the latest news, reviews and competitions follow Xbox One UK on Twitter, join our Facebook Group, and give us a Like!
Tags dlcMortal KombatMortal Kombat XNewsXboxXbox OneXbox One UK
You may also like...