Xbox Live Games with Gold for April 2015 – Double the Games
Xbox Live Games with Gold for April 2015 – Double the Games
For the month of April, Xbox Live Gold members will receive six new free games (double the normal amount) on Xbox One and Xbox 360 as part of the Games with Gold program.
On Xbox One, Xbox Live Gold members can download Pool Nation FX  AND Child of Light  for free during the month of April.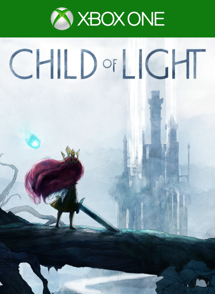 On Xbox 360, starting Wednesday, April 1st, Gears of War Judgement ($19.99 ERP) and Terraria ($14.99 ERP) will be free for Xbox Live Gold members through April 15th. Then on April 16th, Xbox Live Gold Members can download Assassin's Creed: Black Flag ($19.99 ERP) and Army of Two The Devil's Cartel ($19.99 ERP) for free through April 30th.
*Titles are available as free downloads for qualifying Xbox Live Gold members in all markets where Xbox Live is available. Some regions may offer different titles depending on market availability. Souce : Majornelson
Make sure you like our Facebook Page, join our Facebook Group and follow on Twitter for all the latest Xbox One news, reviews and competitions.